Welcome to S&B Metal Products
S&B Metal Products provides Precision Metal Fabrication, Powder Coating, and Installation Services.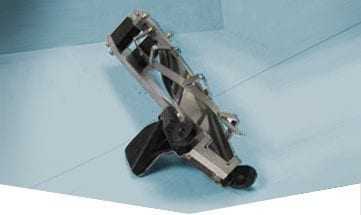 About Us
With locations in Ohio and Florida, S&B fabricates custom, high-quality, precision metal products. We take pride in having the latest technology which provides us the most effective methods to fabricate your parts, whether it's one-piece prototypes or unlimited production runs.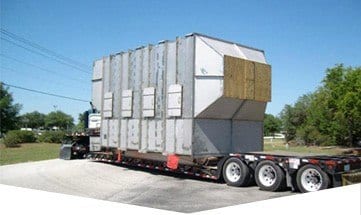 Capabilities
From the smallest parts to the largest weldments, our facilities are equipped with the most up-to-date machines and technology to handle all of your manufacturing needs. See a full list of our capabilities and the services provided to you by S&B Metal Products.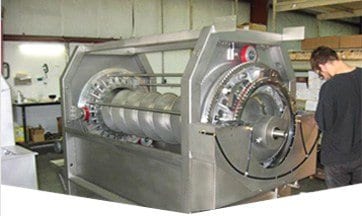 CASE STUDIES
With over 40 years in the business we have seen our share of unique projects. Whether it's a custom auger for the food industry or a generator housing for the defense industry, S&B Metal Products has the experience and know how to cover a large range of industries.